What can you draw with SketchUp?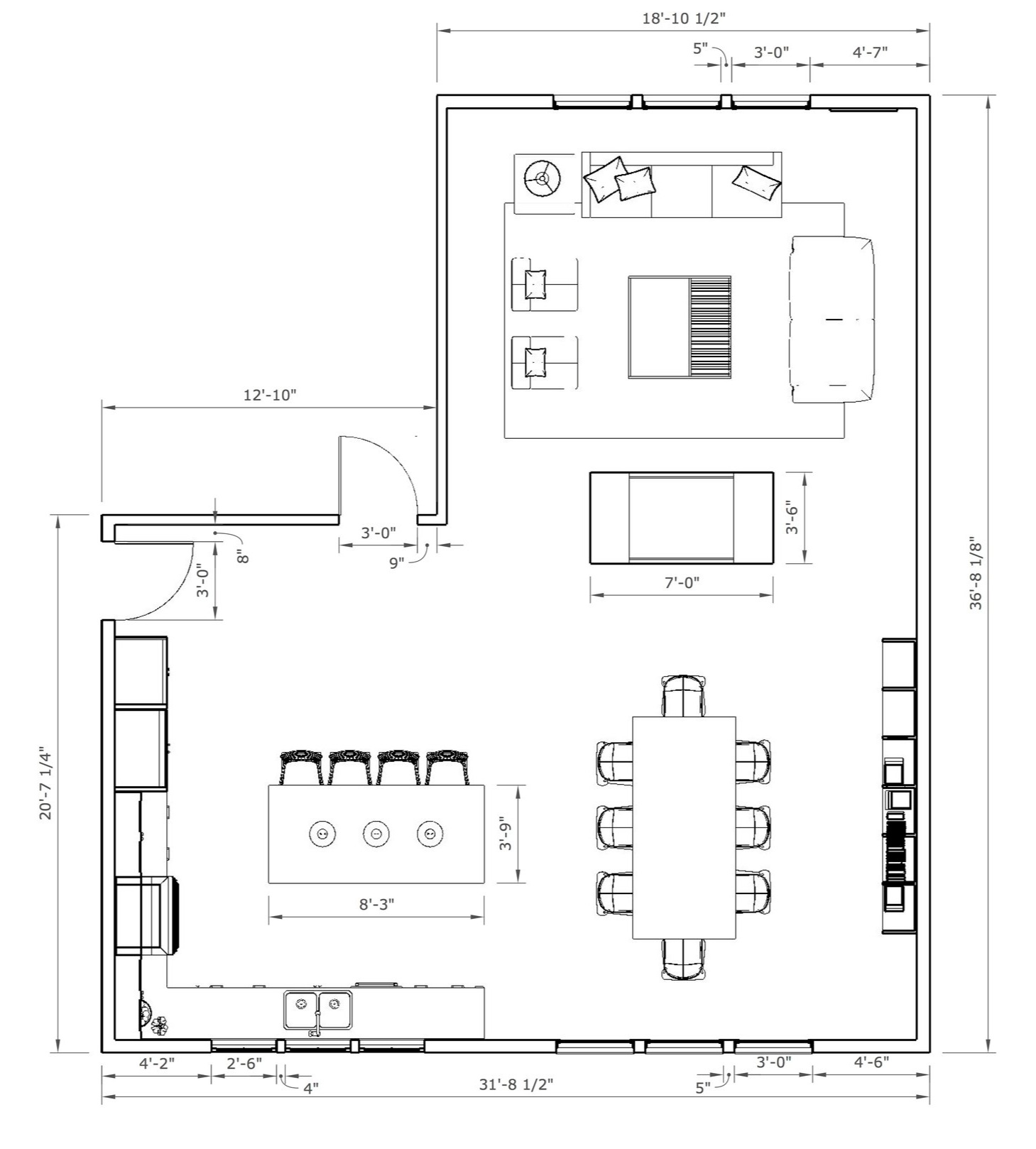 Although SketchUp is primarily a 3D modeling tool, starting with a 2D floor plan is part of nearly every interior designers workflow. SketchUp gives you the flexibility to think conceptually and the precision to design accurately.

Ready to start drawing organized floor plans but need some help? Start here.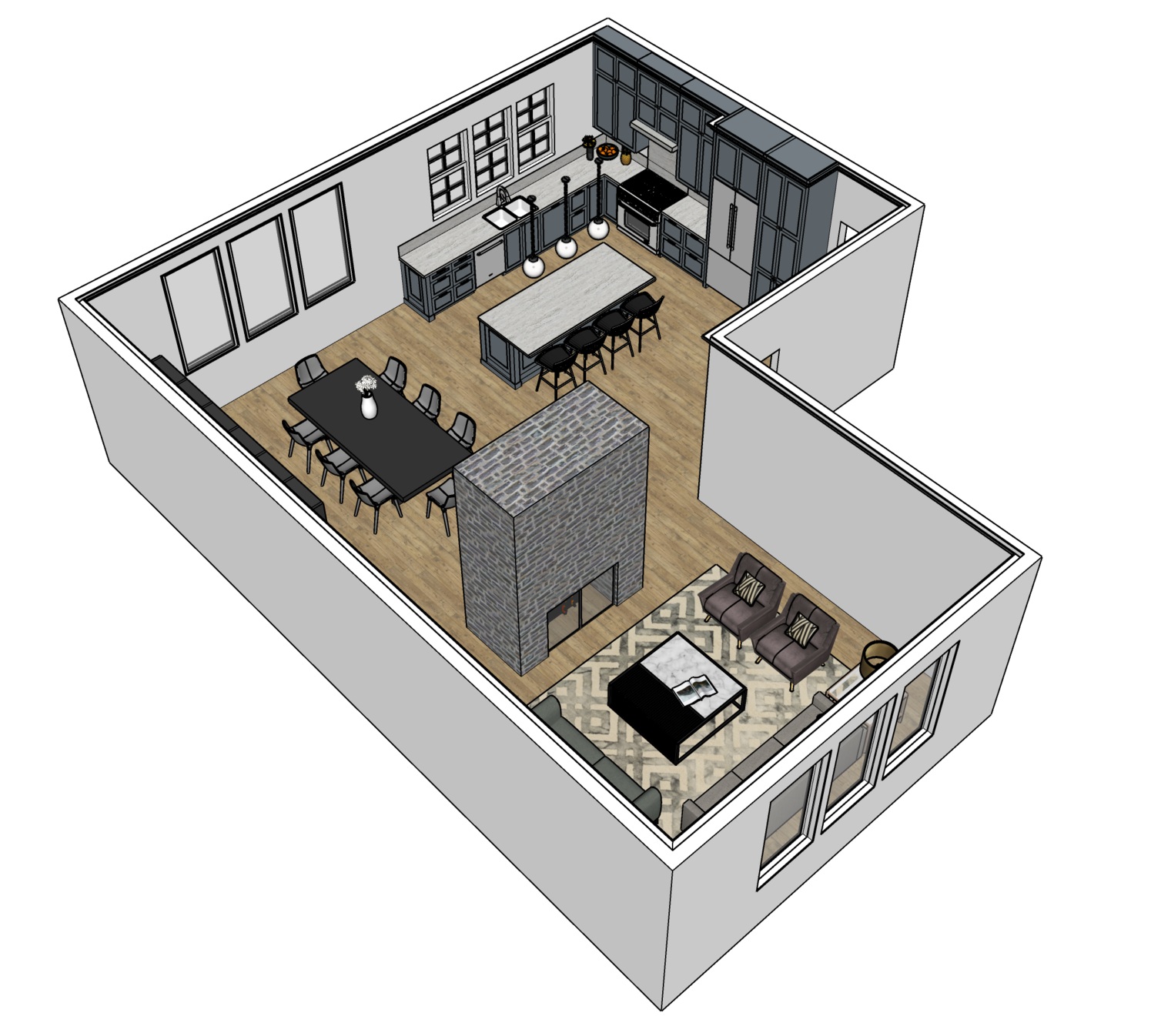 With the utilization of LayOut, creating documentation of your design can be detailed and thorough. As your design develops, your drawings in LayOut will too!
Photorealistic Renderings
Further customize the presentation of your SketchUp drawings by offering photorealistic renderings. This will further help your client visualize the space.

Create beautiful renderings here.